We offer a selection of convenient payment options to complete your purchase a WerksRaeder24. In addition to the classic prepayment we have a lot of information All data is securely transmitted through SSL-encryption. So, we offer you a safe and convenient shopping on the Internet.
Another advantage over other providers is, that we do not charge any fees for your desired payment method – regardless of whether you want to pay in advance, PayPal or credit card. Combined with our free shipping within Germany you save even more.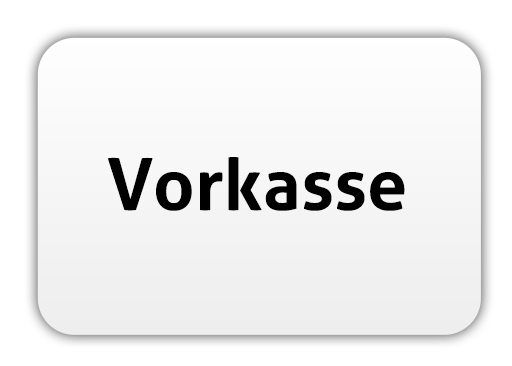 Prepayment / SEPA transfer
The payment in advance is considered the classic among the payment methods. Europe-wide transfers are handled via SEPA (Single European Payment Area). In the case of electronic SEPA credit transfers, the payment is usually booked within one business day, so that your order is often sent the very next day.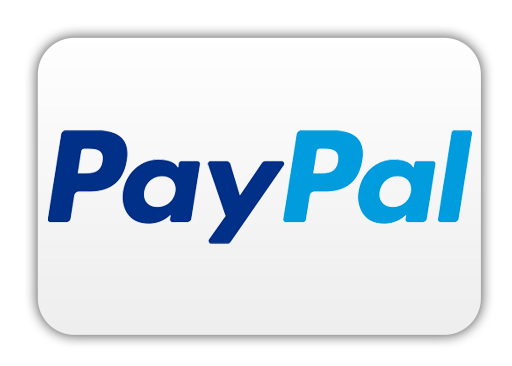 PayPal
With PayPal you buy carefree. In addition to PayPal Buyer Protection, protecting your privacy is a top priority. For purchases, use only your PayPal data. In addition, all transactions are monitored 24 hours a day by PayPal to prevent unauthorized access.
More to PayPal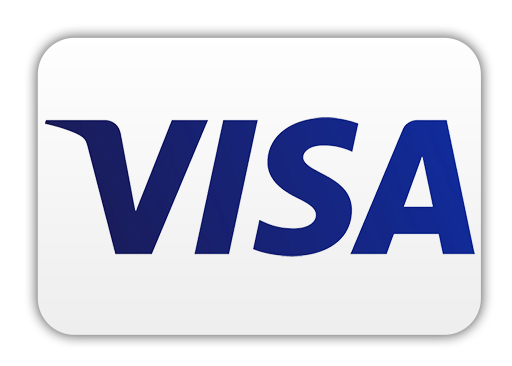 Visa
Visa payments are securely carried out by us through intelligent authentication. Verified by Visa or 3-D Secure is an additional layer of security for e-commerce transactions prior to actual authorization. It allows the exchange of data between the merchant, the card-issuing bank and, where necessary, the consumer, to verify that the transaction is being made by the rightful holder of the account.
More to Visa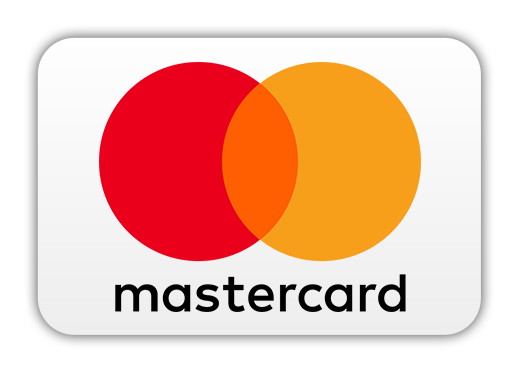 Mastercard
With the acceptance of Mastercard you are always optimally protected against fraud. From 1.4.2019 the Mastercard Secure Code procedure will be replaced by Mastercard Identify Check. The latter is based on the new "3DS EMV" standard and enables even better hedging of transactions with fewer interruptions in the purchasing process for the consumer.
More to Mastercard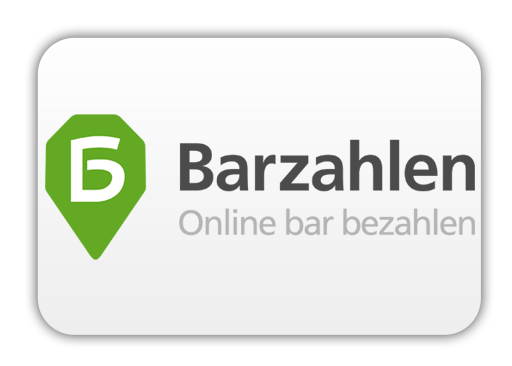 Pay cash
With Barzahlen you can conveniently pay for shopping in our online store in brick-and-mortar stores (such as dm, Rossmann, REWE, Penny, real, - and other partners). After the order (up to a maximum of 999 €) you will receive a payment slip with barcode. You can either print the barcode or you can conveniently send a text message to your mobile phone. With this barcode (or payment code via SMS), you can select one of the many affiliate Barzahlen affiliates in your area, have the code scanned at checkout, and pay the outstanding amount.
More to Barzahlen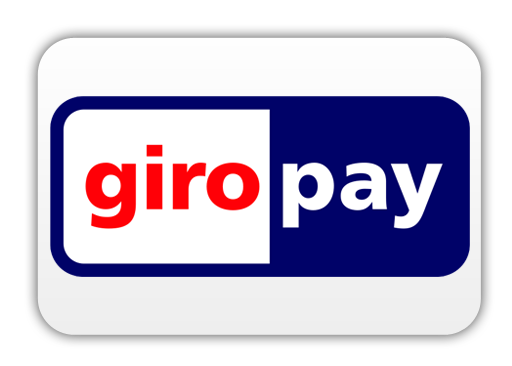 Giropay
The online payment method giropay was developed especially for online trading and is currently supported by most banks and savings banks. All you need is an account with a giropay supporting bank. These include Postbank, almost all savings banks, Volksbanken and Raiffeisenbanken, DKB, MLP Bank, Merkur Bank, Cronbank, CVW Privatbank AG, GLS-Gemeinschaftsbank, numerous PSD banks and other financial institutions.
More to giropay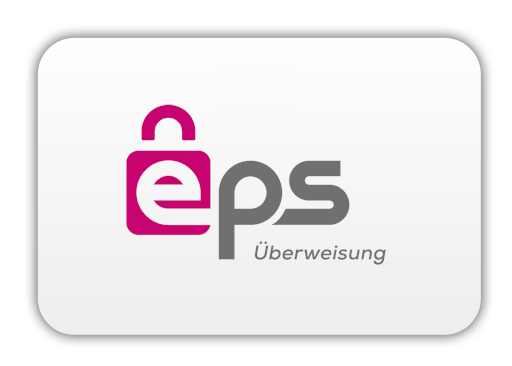 eps
If you select the payment option eps-transfer in the webshop, you will be redirected to a central list by the participating Austrian banks. After selecting your bank, you will be connected to the login of your respective online banking. After logging in, you will complete the payment as usual by means of online banking via TAN drawing - no further input, such as IBAN or amount, is required. You will then receive an electronic order confirmation.
Mehr zur eps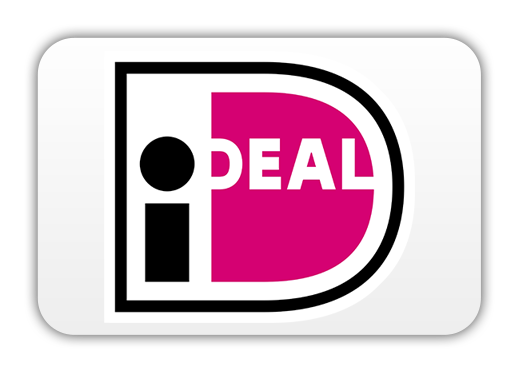 iDEAL
With iDEAL you can make online payments in a reliable, secure and easy way. Payments are done using the mobile banking app or the online banking environment of your own bank. iDEAL is a direct online transfer from your bank account to the bank account of an entrepreneur.
More about iDEAL
Online-Payment with secureity – with our partner Novalnet AG

Most of the payment is handled by our payment provider Novalnet. Novalnet complies with the PCI DSS Level 1 standard. Elaborate and costly testing procedures are required to meet the highest certification level, the PCI DSS Level 1 standard. Thereby trained examiners (QSA) carry out a strict on-site inspection. Among other things, the server and application security as well as the data protection are checked. Novalnet AG regularly complies with the highest test procedures and criteria. An auditor officially accredited by the PCI Security Standards Council regularly audits the systems of Novalnet AG.
More to NOVALNET AG